Meet Matthew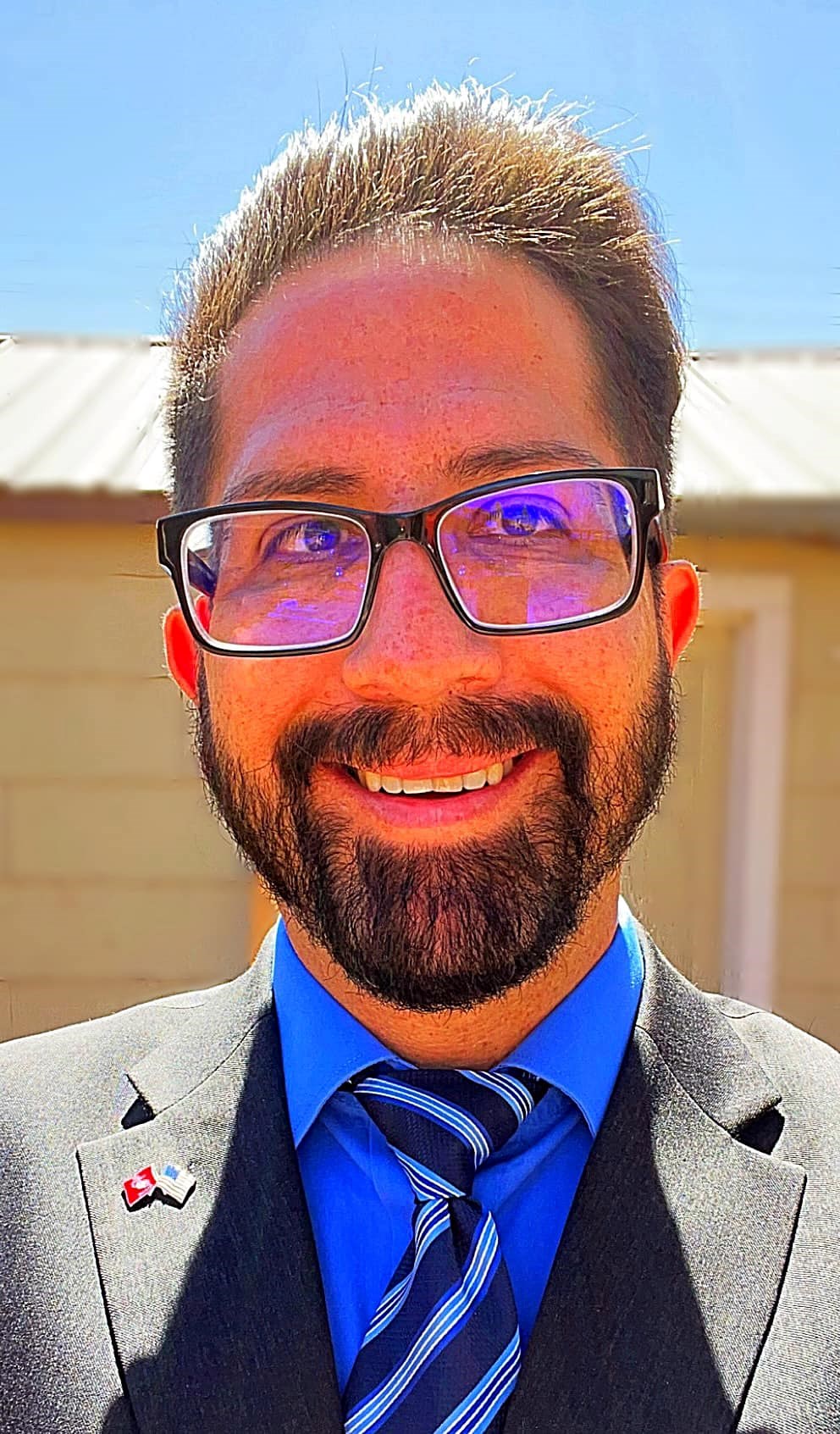 Matthew Martinez is a 7th Generation Colorado Native, United States Marine Corps and Operation Iraqi Freedom Veteran, Adams State University Alumni and he is running for Colorado House District 62!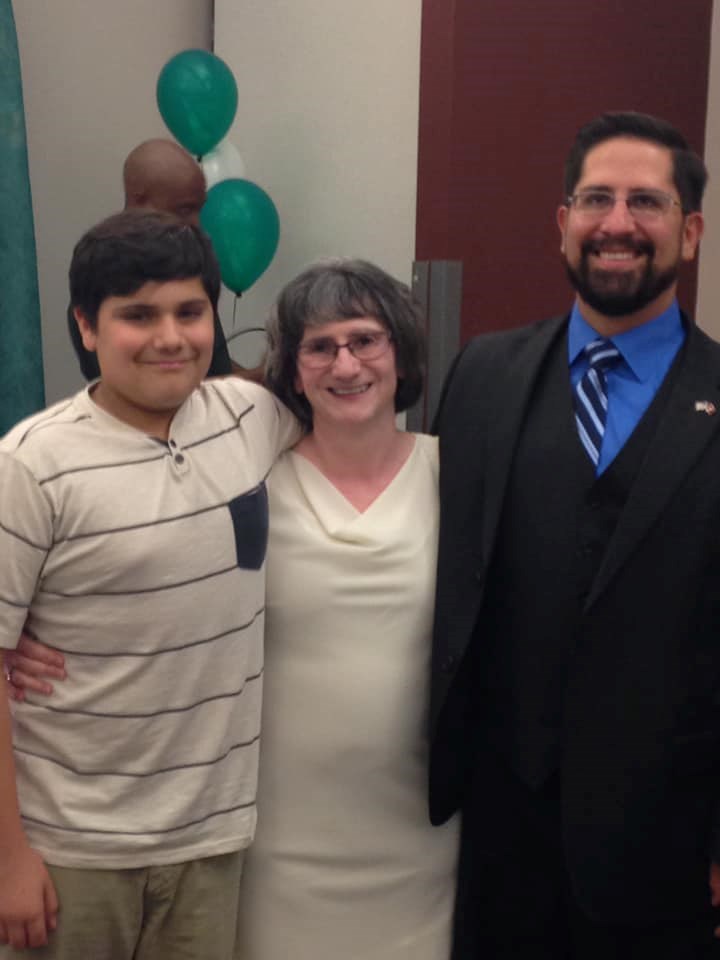 Matthew was born in Monte Vista to his mother Denise. He attended Monte Vista High School and was elected Senior Class President in 2005 and graduated that same year. Matthew was also a member of the football, wrestling and track & field teams. He also was a member of the 2004 State Champion marching band! After graduation, Matthew enlisted in the United States Marine Corps.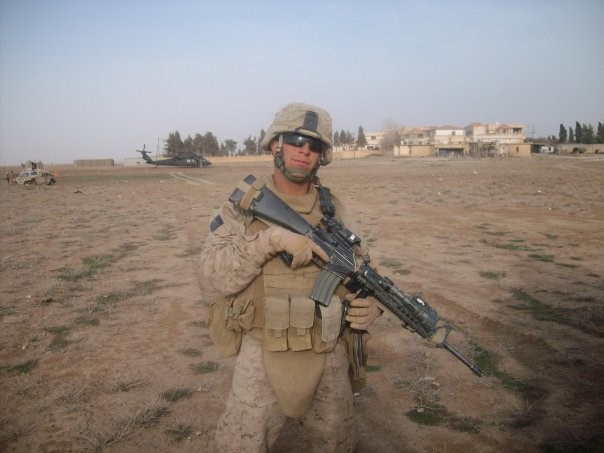 In 2006 Matthew was assigned to the infantry unit 2nd Battalion, 1st Marines (2/1), Echo Company out of Camp Pendleton, California. He was deployed on the 31st Marine Expeditionary Unit in 2007 and was a part of Operation Iraqi Freedom in 2009. He was meritoriously promoted to the rank of Corporal and was selected as Battalion Marine of the Quarter. He was also a Fireteam Leader and Squad Leader during his time with 2/1. His decorations and awards are as follows:
Meritorious promotion to E-4/Corporal, Battalion Marine of the Quarter, Certificate of Commendation - 31st MEU, 2 Letters of Appreciation - 31st MEU, O.I.F. Navy Unit Commendation w/star, Marine Corps Good Conduct Medal, National Defense Service Medal, Iraq Campaign Medal w/service star, Global War on Terrorism Service Medal, Korean Defense Service Medal, Sea Service Deployment Ribbon w/star.

After his Honorable Discharge, he enrolled at Adams State University. There he was one of the founding members of the Adams State University Veterans Club/Center. Matthew was also the first 2-term Student Body President in Adams State history! In between his Junior and Senior year, he was selected as an Intern for Senator Michael Bennet in Washington D.C. He graduated in 2013 with his Bachelor of Arts degree in Political Science.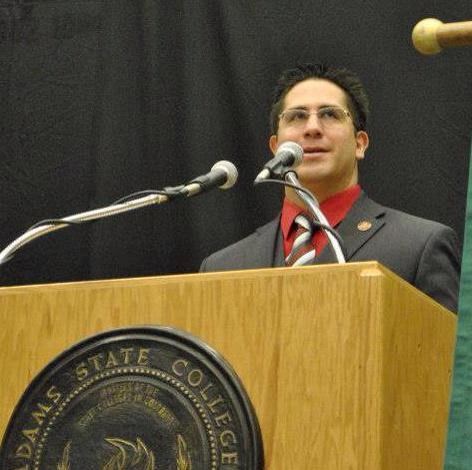 After he graduated, he began work as the Veterans and Military Affairs Coordinator at Adams State. He assisted Veterans with their educational benefits and was an advocate for improved medical benefits for Veterans and their families. He also was the advisor for the Veterans Club. In 2013, Matthew was elected to the Monte Vista City Council and served a term. He is still one of the youngest elected officials in city history. While on council, Matthew served on the Colorado Municipal League Policy Board, Planning and Zoning Commission, Veterans Memorial Park Committee and the Recreation Department Committee.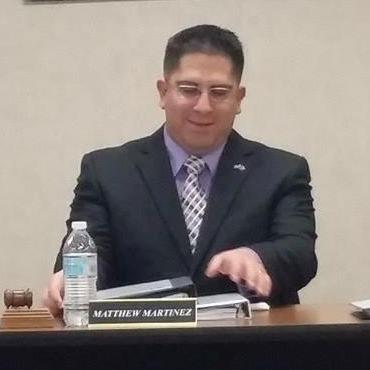 Matthew then took a new position as the Director for the Adams State University Prison College program. This program assists incarcerated students in Colorado and all across the nation achieve their higher educational goals. Matthew was also instrumental in Adams State University being approved for the Second Chance Pell program that will allow incarcerated students in the State of Colorado Pell Grants. Matthew is also an Adjunct Instructor the University. He also earned is Master of Science in Political Science with an emphasis in Public Policy from Southern New Hampshire University in 2020.


Matthew is currently the Vice President on the Valley Wide Health Systems Board of Directors and sits on the La Puente Home Board. He formally sat on the Boys and Girls Club of the San Luis Valley Board of Directors. He is the current President of the Adams State University LatinX Caucus and a member of the American Legion at Home Lake.

Matthew's Awards and Commendations
2017 Adams State University Exceptional New Alumnus
2016 Hispanic Salute – Honoree
2014 Adams State University – Outstanding Club Advisor
2013 Adams State University – Student Government Leadership Award

Matthew and his wife Chelsea currently reside in Monte Vista with their 3 rescue dogs, Chico, Tiffany and Frida.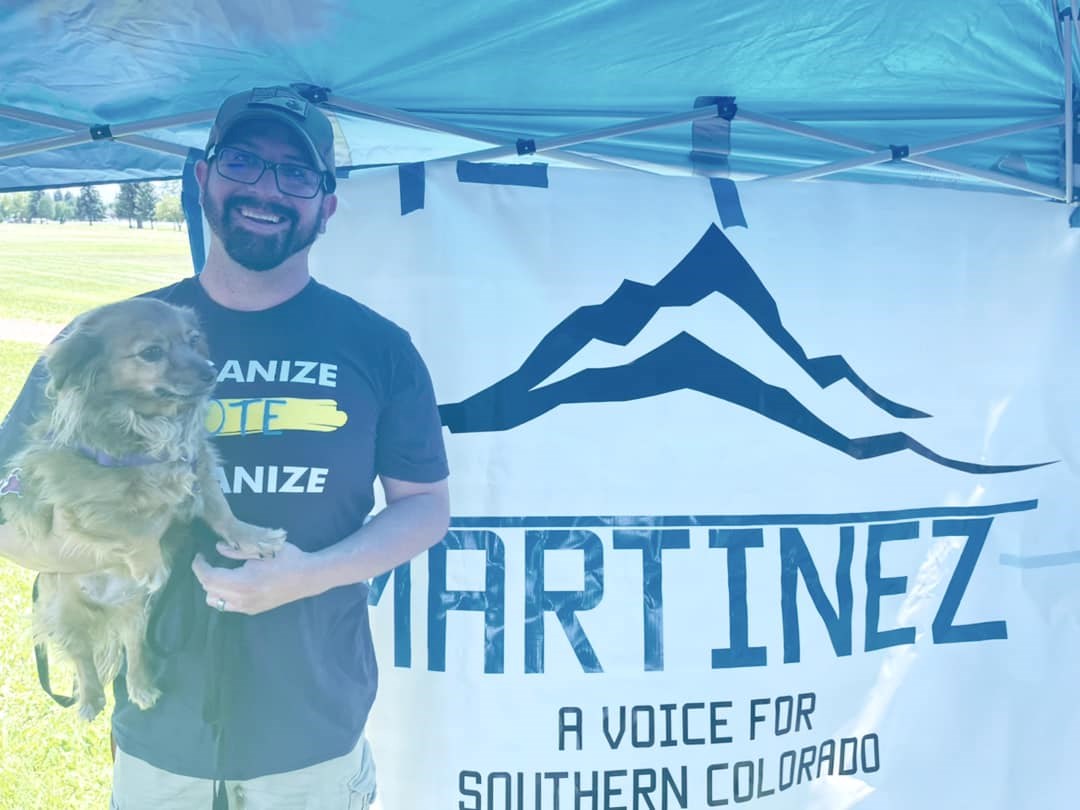 *Pictures in uniform do not constitute an endorsement from the military.