Welcome to the Official Campaign Website for Representative Matthew Martinez!
Current Bills and Resolutions:
**Passed the House**
HB23-1088: Veterans Mental Health Session Reimbursement Program is a bill that creates a program to reimburse mental health service providers for treating veterans who have exhausted their federal VA mental health benefits. The aim is to provide continued mental health care to veterans who have used up their federal benefits.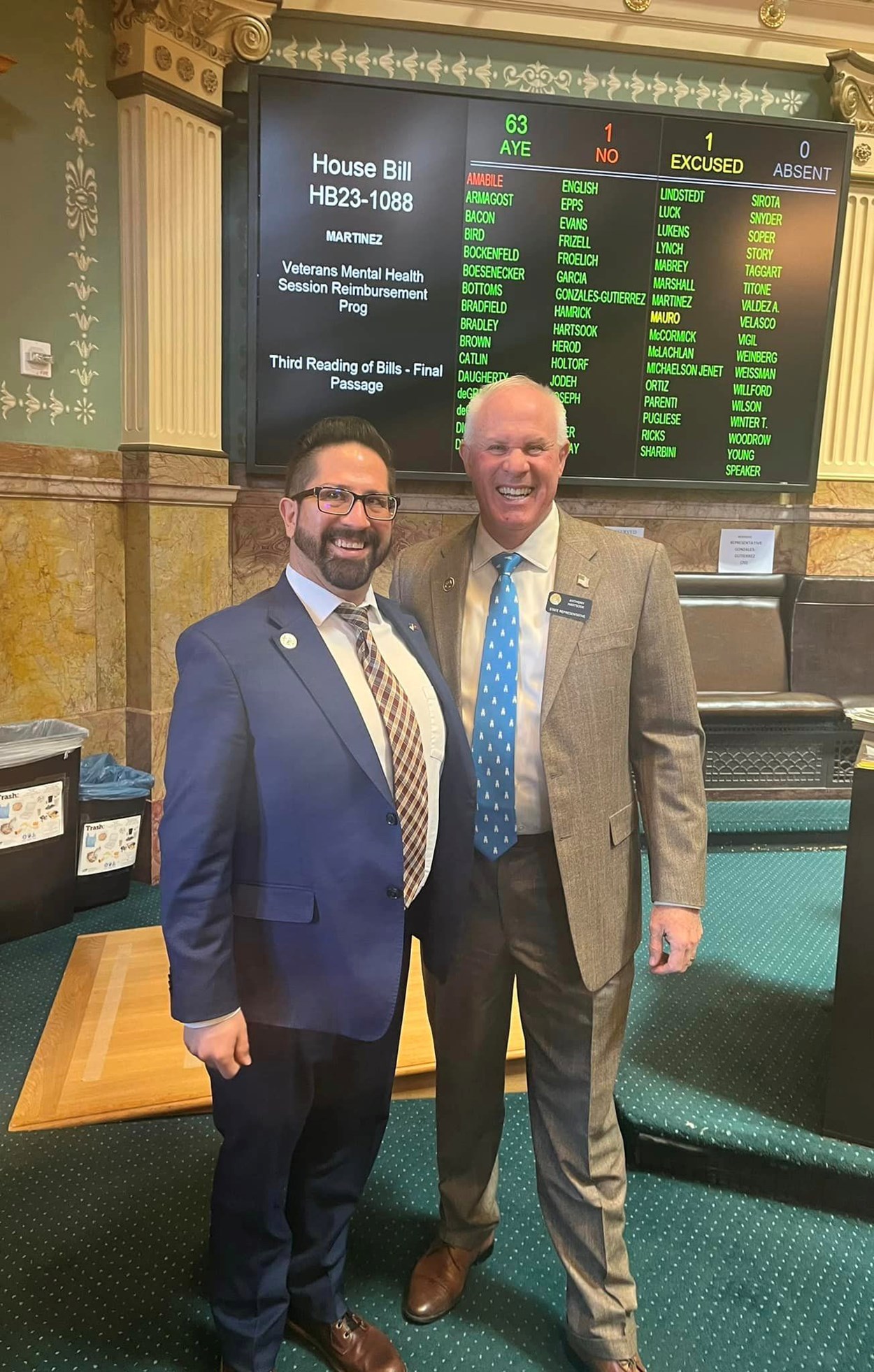 **Passed Senate/House - To The Governor!**
SB23-157: Sunset Offender Reentry And Education Programs is a bill concerning the continuation of the offender reentry grant program, and, in connection therewith, implementing the recommendations in the department of regulatory agencies' 2022 sunset report.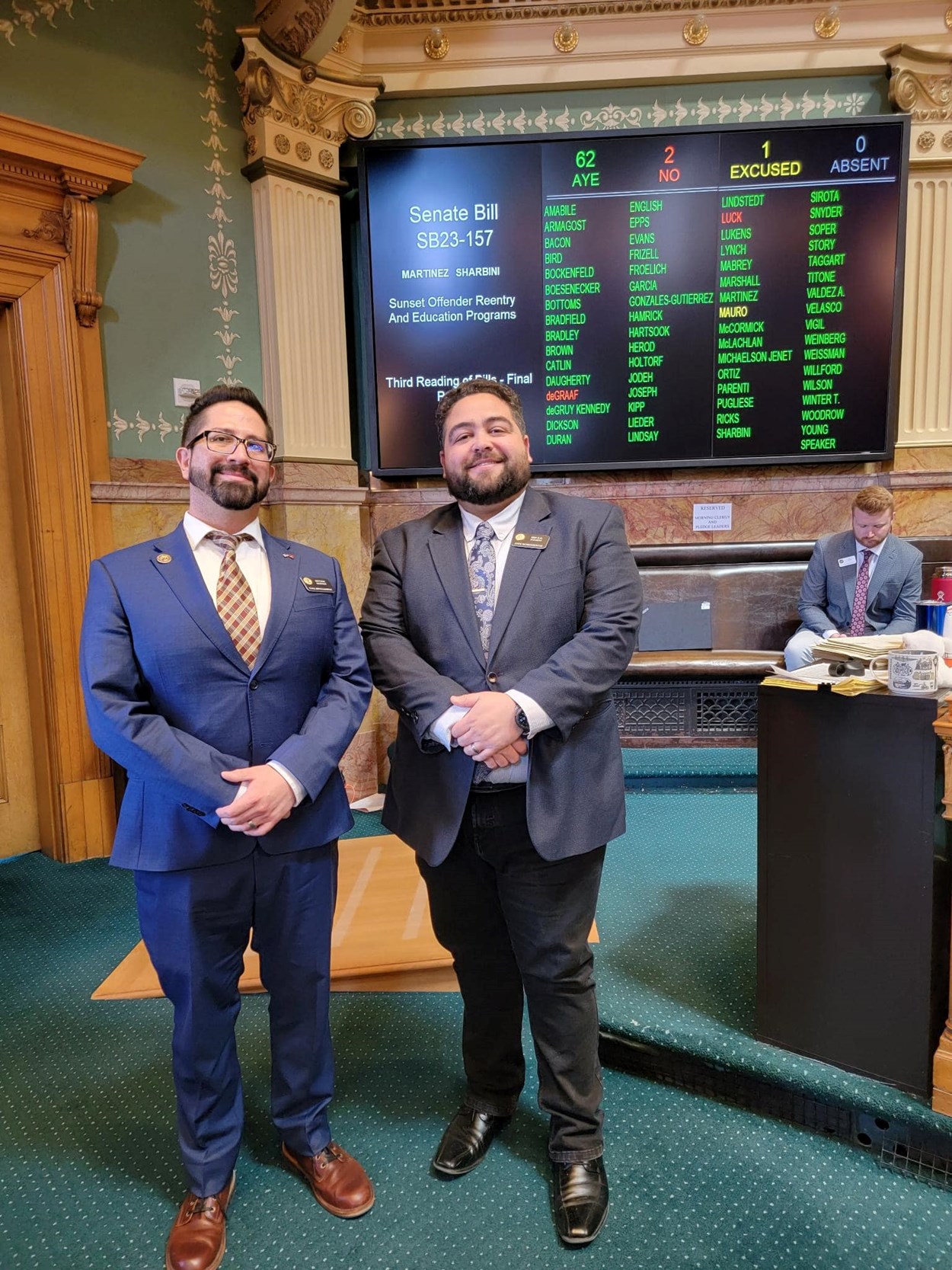 **Passed House**
HB23-1261: No Requirement For Selective Service Higher Education concerning removing the requirement for a student to register for the United States selective service system to enroll in a state-supported institution of higher education.

SB23-291: Utility Regulation is a bill concerning the public utilities commission's regulation of energy utilities.
SB23-205: Universal High School Scholarship Program is a bill Concerning a scholarship program for Colorado high school graduates that prioritizes awards for students pursuing high-priority postsecondary pathways, and, in connection therewith, making an appropriation.
SB23-088: Sentence Served Before Parole And Notify Victim concerning an study on an offender's eligibility for release from confinement.
Passed Bills:
HB23-1037: Department Of Corrections Earned Time For College Program Completion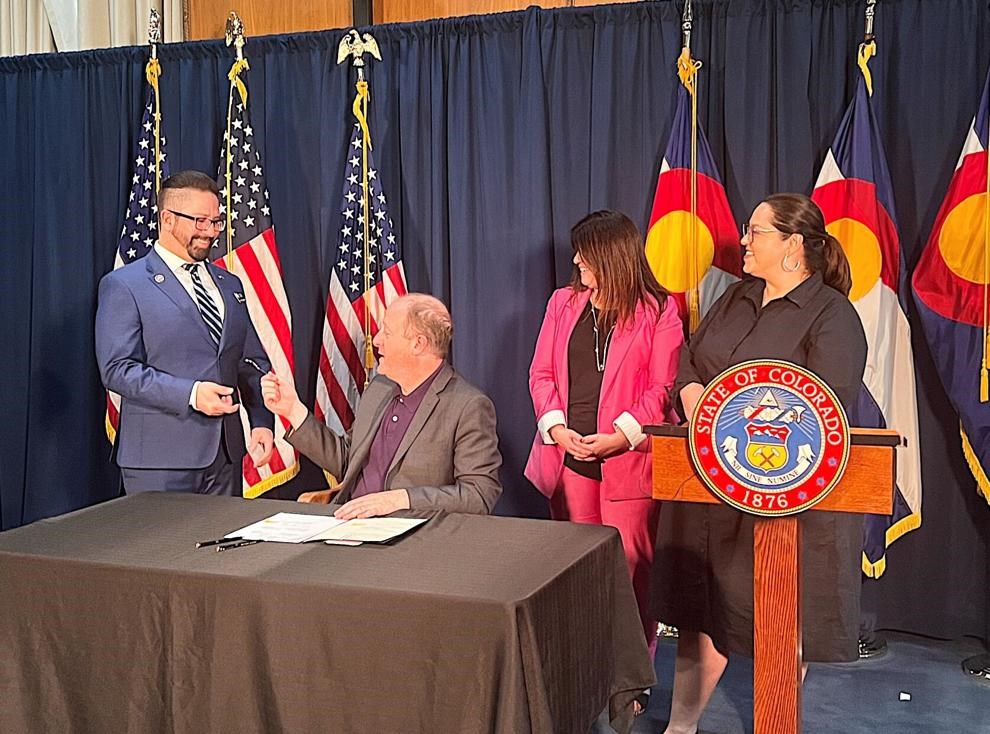 HB23-1093: Higher Education Staff Sabbaticals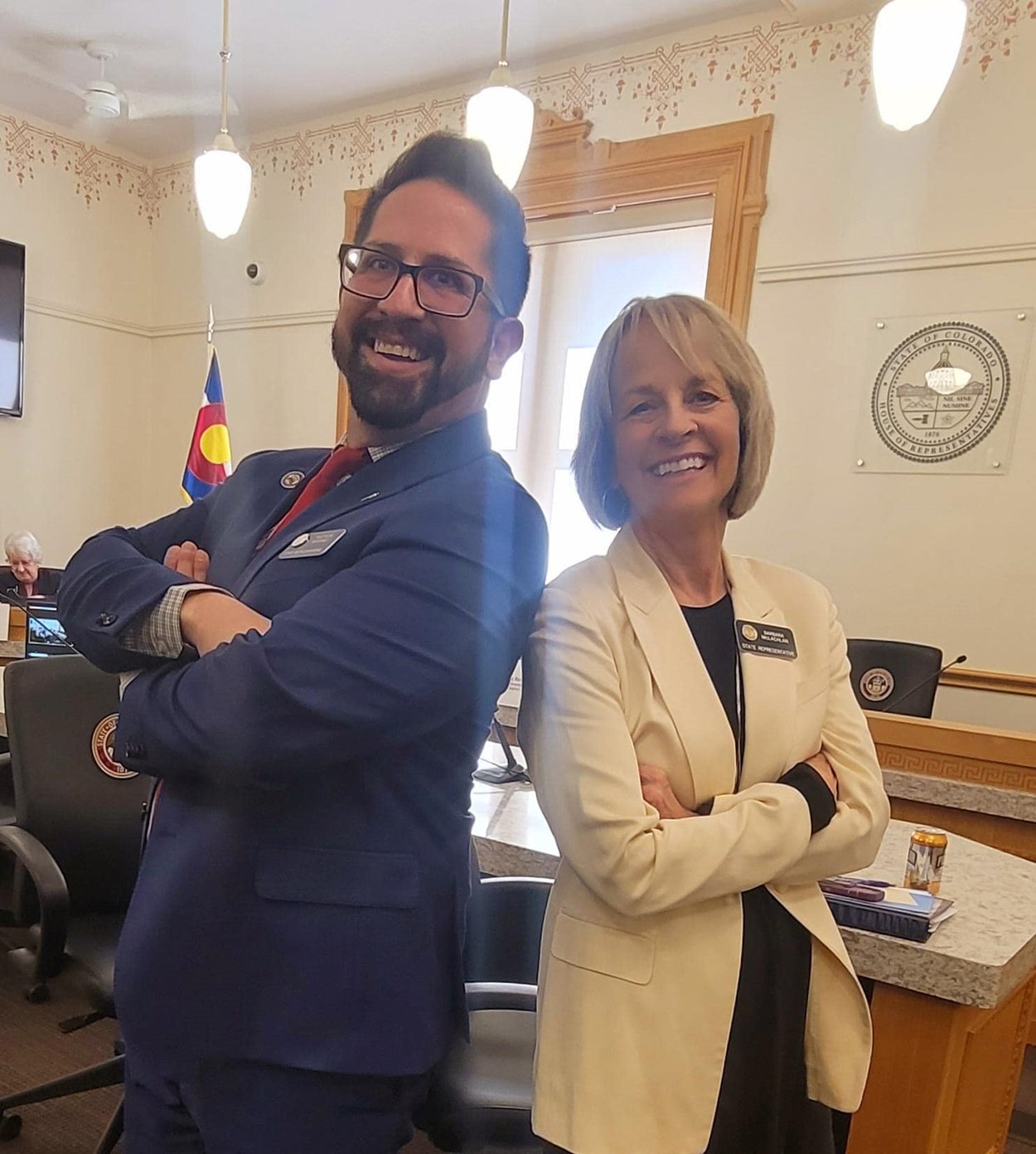 HB23-1139: Modification of Rural Counties Officer Salary Categories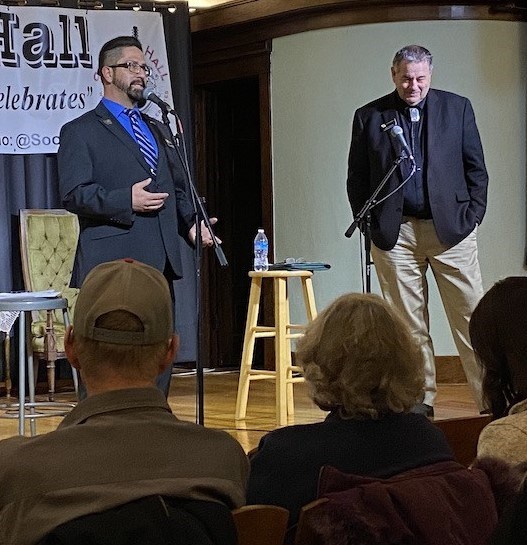 SB23-052: Municipal Priority Lien Surviving Treasurer's Deed